ARIZONA'S BEST CERAMIC COATING INSTALLATION
Here at Shine Mobile Detail we want to make the customer experience smooth and easy. Adding convenience to your life is our goal. With our fully mobile unit we travel across the East Valley accomplishing that.
We pride ourselves in the artistry of detailing. Drop your vehicle off at our physical location for meticulous work that will make your car Shine.
Fred applied a Ceramic Coating to our 2021 Mustang convertible. The car looks amazing. We couldn't be more pleased with the results. We highly recommend Shine Mobile Detail. We also had Fred detail our 2017 Chevy Colorado. This was a standard interior/exterior and wax. The final result was a vehicle that looked brand new. Nice work Fred.
Fred detailed my husband's F-150, and we just used them for the Ceramic Coating on the new Mustang. Fred does great work! He is prompt, professional, and friendly. Everyone at the Tempe location is also very friendly and knowledgeable. We will be using them again.
Fred did an amazing job on my car. I got the Ceramic Coating. I purchased the car used. It had some paint damage, and Fred walked me through the process and pointed out everything to me. He's friendly, honest, and very professional. I'll definitely use his services again and I highly recommend him without any hesitation.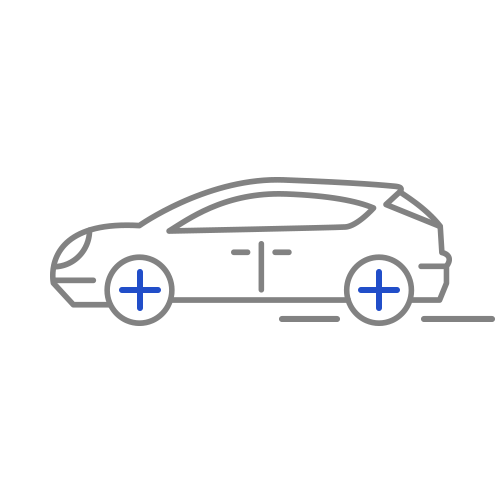 DETAILED ORIENTATED
Attention to detail is imperative. This is how we hold true to our motto, "exceeding customer satisfaction is our standard".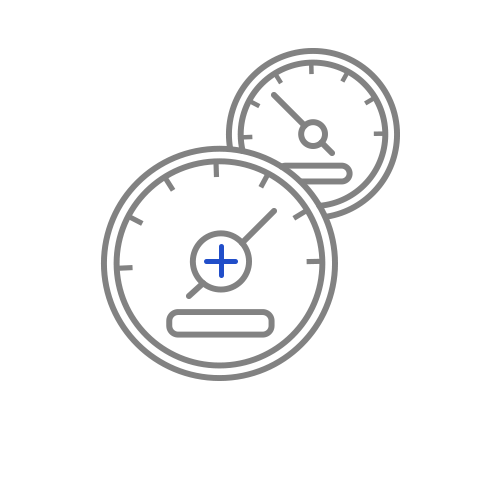 PUNCTUAL
On time and effiecient is how we operate.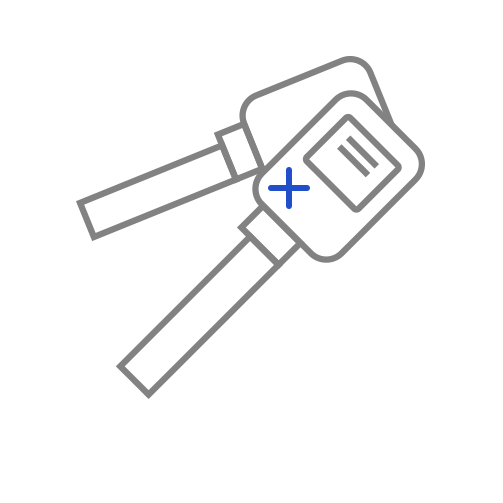 HASSLE FREE
Enjoy the comfort of your home and don't lift a finger, while we make your car Shine.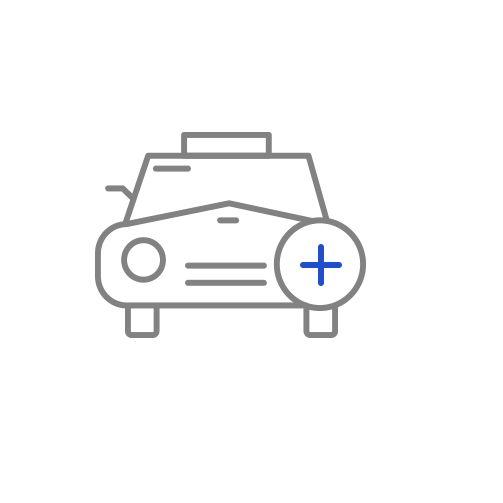 PRE-INSPECTION
Pre-inspection offered to every vehicle. Helping you have full awareness regarding what you will get, and what to expect. Enhancing your experience.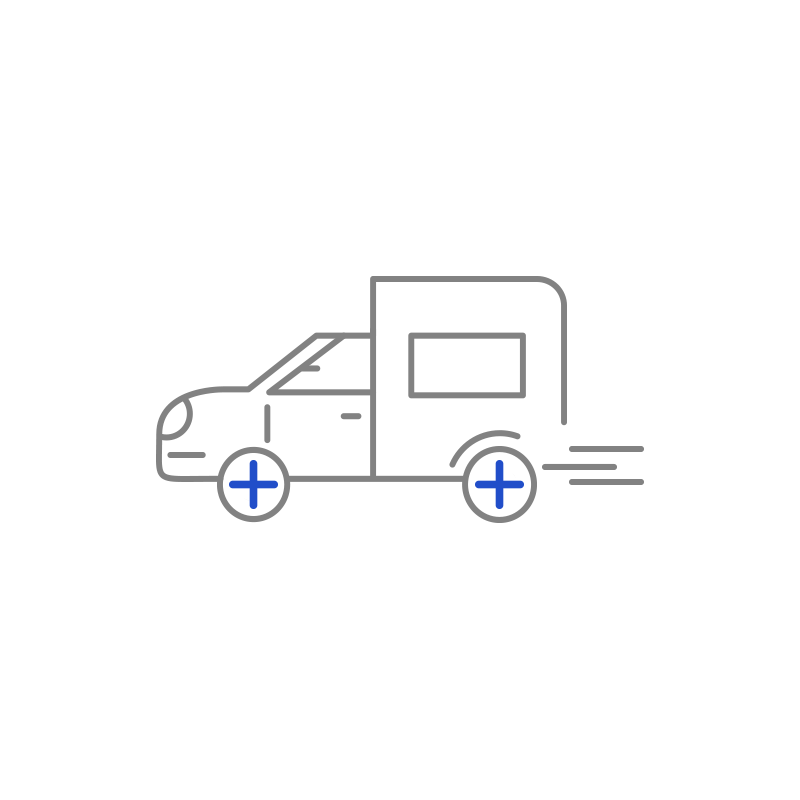 Full mobile service coming to your home or work. Keeping life convenient and headache free.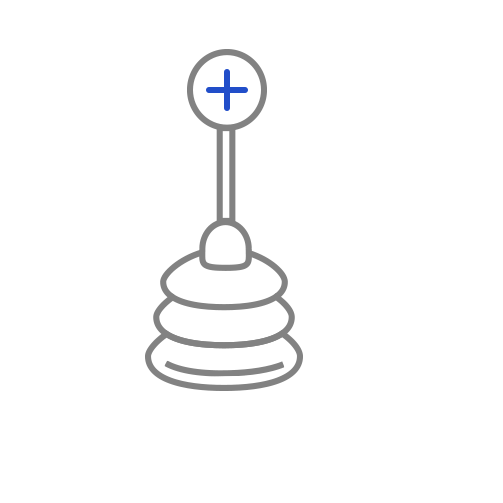 EXTRA SERVICE
Awesome stamp card program that allows you to earn a FREE detail.
We believe in supporting other business owners. Contact us to learn about collaborations that we can partner on.
LEARN MORE ABOUT CERAMIC COATING
Every car owner wants to preserve the look and condition of their car. Car owners usually wash their cars and apply new coats of wax every few months. However, it cannot be avoided that swirl marks, paint chips, and stains start to appear on their vehicles and get harder and harder to remove. Ceramic coating is a professional service that changes the game for car owners who want a long-term solution to their problems.
What is Ceramic Coating?
Ceramic coating is a long-term liquid polymer that serves as a treatment and protectant that is applied by hand. As the liquid polymer dries and cures, it chemically bonds with the vehicle's factory paint and creates a layer of protection. Essentially, ceramic coating is a shell that protects the paint of your car. The ceramic coating does not substitute for paint protection film, which aims to protect your car from scratches. Instead, ceramic coating functions as a premium waxing alternative. Since ceramic coating creates a bond with your vehicle's paint, it doesn't wash away or break down meaning that you will not have to constantly reapply it as you would with wax. All in all, ceramic coating adds an additional layer of protection to your car exterior and keeps it looking brand new with minimal maintenance required.
How Is it Done?
Since ceramic coating bonds with your car's surface, it is important to prep the surface that it's going to be applied on. The ceramic coating procedure is usually divided into three main parts, preparation, application, and curing. It is important to do each part properly for the ceramic coating process to be successful and durable in the long run.
Part 1: Preparing Your Car
Wash - Is it important to start off by washing your vehicle. It is recommended to use a wax-free and gloss-free soap. The dirt, dust, bird droppings, waxes, and glazes need to be removed and the car needs to be residue-free in order for the coating to properly bond to the paintwork.

Clay - Once the surface has been cleaned, it is important to clay the paint. A clay bar contains some form of car shampoo that helps remove small debris and contaminants left on your car after it has been washed.

Paint Touch-Up - If your car has any paint chips or scratches, they will be fixed at this point. Since ceramic coatings last for about two years, you won't be able to touch up the paint after application.

Polish - It is important to polish the paint to correct any imperfections and to perfect the finish. The ceramic coating will lock onto the paint, so if there are any scratches and swirls, then they won't be removed without removing your ceramic coating first.
Part 2: Ceramic Coating Application
Paint the Coating on the Car - A sponge will be soaked with the ceramic coating solution and rubbed all over the car. The sponge will be swiped vertically and horizontally to provide an even coating.

Let It Sit - The coating will be left to sit on the car for about five minutes or more depending on the solution used.

Wiping Down the Coating - Once the coating has been allowed to sit, a microfiber cloth will be used to wipe down the coating leaving it with a smooth and glossy finish.

Silica Spray Application - A silica spray will be applied to add a protective and water-resistant covering which makes the solution look more glossy and also prevents water spots from forming.
Part 3: Letting the Coating Cure
After the application has finished, the car will be left to sit in the garage. This will allow the coating to adhere to the surface. It is important not to have your car parked outdoors in the sun for too long and to avoid washing your car during the curing period.
Advantages of Ceramic Coating
There are multiple benefits to applying a ceramic coating to your car. Let's take a look at each one:
Provides UV Ray Protection - It is common knowledge that UV rays damage human skin, but these powerful rays are also capable of damaging your vehicle. UV rays cause your car's paint to fade and oxidize causing it to look old and worn out. The ceramic coating prevents this from happening, which is extremely important if you tend to park your car outdoors.

Provides Protection from Chemical Stains - Chemical stains that arise from airborne acidic contaminants can damage your car. The coating will prevent these contaminants from bonding with your paint.

Easier to Clean - Since the ceramic coating is hydrophobic, washing your car becomes easier since it naturally repels water. This means that any water-based dirt will easily slide off.

Beautiful Candy-like Finish - Car owners who care deeply about their car's aesthetics will greatly benefit from having a ceramic coating since this provides a glossy look.
Difference Between Cars and Boats With Ceramic Coating Applied and Those Without
Traditional wax has been the primary sealant used to protect boats. However, many boat owners have recently decided to switch to ceramic coatings. Traditional wax costs less than a ceramic coating, however, it doesn't last as long. The benefit of applying traditional wax over ceramic coating is that it is inexpensive and also fairly easy to apply. However, it doesn't really protect against other chemicals that come in contact with your boat. Applying a ceramic coating to a boat has proven to be very durable and stain-resistant while providing a glass-like appearance. The ceramic coating applied to your boat protects it from corrosion, oxidation, and stains. At the same time, it offers high gloss and shine and is more cost-effective in the long run.
Is Getting a Ceramic Coating for Your Car Worth It?
Paying to have ceramic coating applied to your car exterior is absolutely worth it. Although you may have to pay more upfront in comparison to using wax, the value for money in the long run, saved energy, and benefits make it all worth it. Ceramic coating not only provides protection to your car's paint but getting it applied will also help you avoid paying for regular monthly waxing. Not to mention the peace of mind you'll have knowing that your car is protected every time you drive.
​